Harness
the
power
of
Japan's
largest
online
media
company
YJ Marketing helps Europe-based companies to develop effective online marketing strategies for Japanese audiences.
Let our experts help you bridge the gap between Europe and Japan.
About Yahoo! JAPAN
Yahoo! JAPAN is the Japanese web portal

79.2*%
of PC users in Japan
visit Yahoo! JAPAN at least once a month
Approximately 40% of all internet users in Japan set Yahoo! JAPAN as their browser home page, making it the most frequently visited web portal in Japan.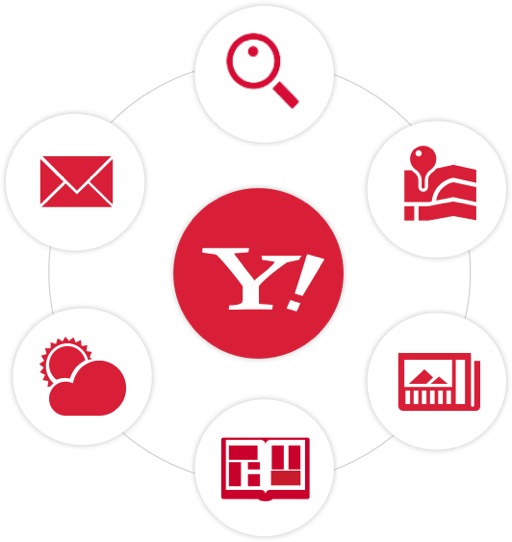 Yahoo! JAPAN operates across many multiple business sectors whilst continuing to provide a high-quality online service.
YJ Marketing Blog